Screen Cleaning for Superior Colorado Window Care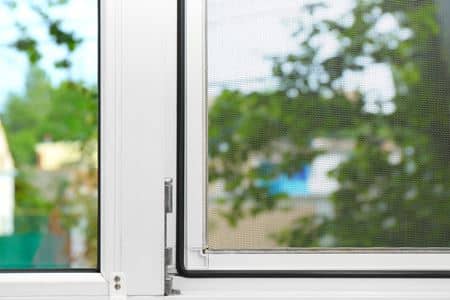 Loveland Window Cleaning Services is your trusted source for professional screen cleaning in Northern Colorado. We specialize in providing exceptional screen cleaning solutions that will leave your windows looking spotless and your home refreshed. With our meticulous attention to detail and commitment to customer satisfaction, we guarantee outstanding results for all your screen cleaning needs.
Washing Window Screens
At Loveland Window Cleaning Services, we understand the importance of clean and functional window screens. That's why we offer top-notch screen cleaning services in Loveland and the surrounding areas. Our team of experts utilizes industry-leading techniques and equipment to ensure thorough and effective screen cleaning. We take pride in delivering impeccable results, leaving your screens free from dirt, dust, and debris.
Screen cleaning is an essential part of maintaining the overall cleanliness and functionality of your windows. Over time, screens can accumulate dirt, pollen, and other contaminants that hinder proper airflow and compromise the appearance of your windows. Our professional screen cleaning service will restore your screens to their original condition, allowing fresh air to flow freely into your home while keeping pesky insects out.
Expert Screen Cleaning Services in Colorado
Loveland Window Cleaning Services goes beyond screen cleaning to provide comprehensive window cleaning solutions. Our services also include professional window frame cleaning, ensuring every aspect of your windows is thoroughly maintained. We understand that clean and well-maintained window frames contribute to the overall aesthetics and longevity of your windows. By providing expert window cleaning in Northern Colorado, we can remove dirt, grime, and buildup from your window frames, leaving them looking refreshed and enhancing the beauty of your home.