Colorado Residential Window Cleaning Professionals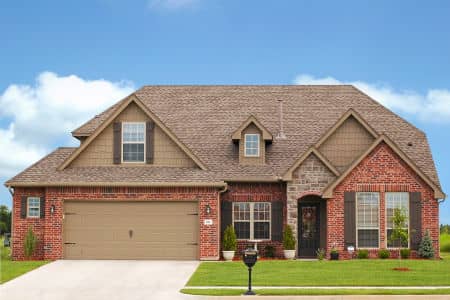 Welcome to Loveland Window Cleaning Services, your trusted partner in residential window cleaning in Northern Colorado. We take pride in delivering exceptional window cleaning solutions that enhance the beauty and cleanliness of your home. Our professional team is dedicated to providing top-quality service and ensuring your complete satisfaction. With our expertise and attention to detail, we guarantee sparkling, streak-free windows that will leave your home looking its best.
Cleaning Exterior Glass For Homeowners
As experts in residential window cleaning, we understand the importance of maintaining the appearance and functionality of your windows. Our services are designed to cater specifically to the needs of homeowners in Northern Colorado. We offer comprehensive exterior window cleaning, focusing on every detail to achieve outstanding results. From removing dirt, dust, and grime to eliminating stubborn stains and mineral deposits, our team utilizes professional-grade equipment and techniques to ensure your windows shine brightly.
Expert Residential Window Cleaning Services In Colorado
As the leading provider of residential window cleaning for Northern Colorado homeowners, we specialize in meeting the unique needs of residents of the region. Our range of services includes not only exterior window cleaning but also window screen cleaning, ensuring every aspect of your windows is meticulously maintained. We understand that clean and functional window screens are essential for proper airflow and keeping pests out. With our thorough screen cleaning service, we will remove dirt, dust, and debris, leaving your screens in pristine condition.
Recent Window Cleaning Articles
Window Cleaning For Seasonal Transitions

The changing seasons bring new opportunities and challenges for homeowners to maintain a clean and well-maintained living space. One essential aspect of seasonal transitions is window cleaning. Clean windows not only enhance the aesthetic appeal of your home but also allow for better natural light and […]

The Importance Of Regular Window Cleaning

As homeowners, we invest time and effort into maintaining our properties, from mowing the lawn to cleaning the interior. However, one crucial aspect often overlooked is regular window cleaning. Clean windows not only enhance the aesthetics of our homes but also offer several practical benefits. In […]