About Loveland Window Cleaning Services - A Loyal Colorado Window Cleaning Company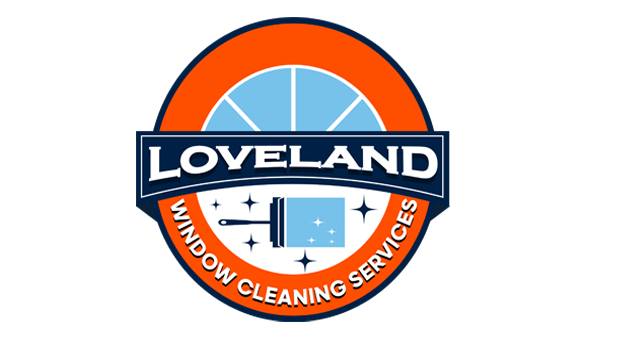 Welcome to Loveland Window Cleaning Services, your premier window cleaning company in Loveland, CO. Our company is dedicated to providing top-notch window cleaning solutions for both residential and commercial properties. With a commitment to excellence and a passion for delivering exceptional results, we are your trusted partner in achieving clear windows and sparkling outcomes.
Led by owner Spencer Urban, our team brings over five years of industry experience to every project we undertake. Our expertise and knowledge of the window cleaning industry have helped establish Loveland Window Cleaning Services as a reputable and reliable service provider window cleaning in Loveland.
At Loveland Window Cleaning Services, our mission is clear: we aim to enhance the beauty and functionality of homes and businesses with our window cleaning company's exemplary services. We understand the impact that clean windows can have on a space, allowing natural light to illuminate your surroundings and creating a fresh and inviting atmosphere.
Professional Window Cleaning Company For Your Home Or Business
We specialize in both residential and commercial window cleaning, as well as window screen cleaning and window frame cleaning, offering large-scale results with the personalized touch of a neighborhood company. Our skilled window cleaning company's technicians are trained in the best practices and techniques to ensure your windows are cleaned to perfection. Whether you need a one-time window cleaning or regular maintenance, we are here to meet your specific requirements.