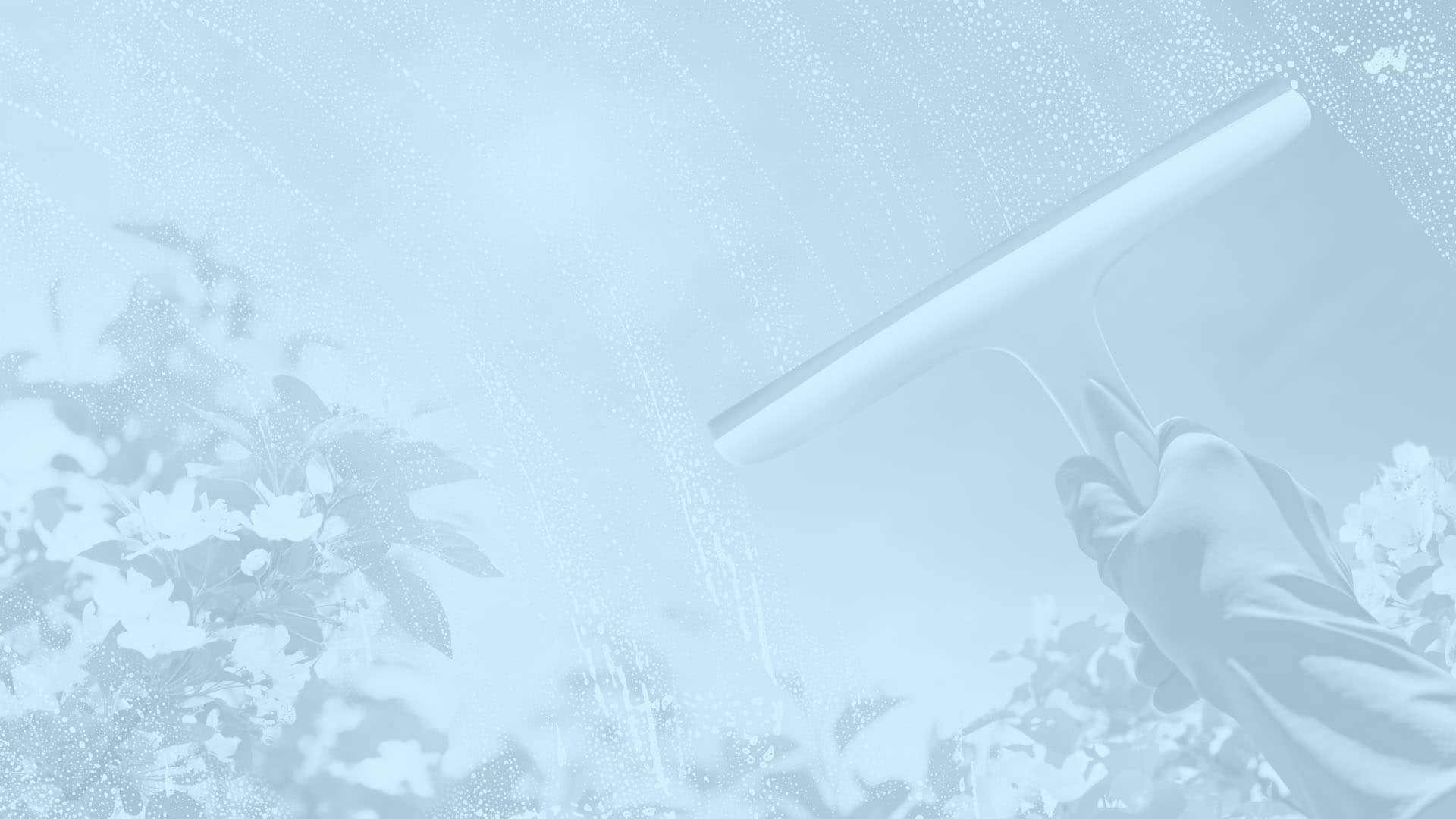 Benefits Of Routine Window Cleaning
Routine window cleaning offers several benefits for homeowners and businesses alike. Firstly, clean windows enhance the overall aesthetic appeal of a property. Regularly removing dirt, dust, and grime from the windows ensures they remain clear and sparkling, allowing natural light to enter freely and brighten up the interior spaces.
This not only improves the ambiance but also creates a more inviting atmosphere for residents, employees, or customers. Additionally, clean windows can contribute to better energy efficiency by maximizing the amount of sunnlight that enters the building, reducing the need for artificial lighting during the day.
COMMON QUESTIONS
Yes, we provide window cleaning services for commercial properties as well. Whether you own an office building, retail store, or any other type of commercial establishment, our team is equipped to handle the unique requirements of such properties. We understand the importance of maintaining a clean and professional appearance for businesses. Our commercial window cleaning services are tailored to meet the specific needs and schedules of our clients, ensuring minimal disruption to their operations. With our expertise and attention to detail, we can help create a positive and inviting environment for employees and customers alike.
Yes, we offer comprehensive window cleaning services that cover not only the glass but also the screens and frames. Cleaning the screens and frames is an essential part of maintaining the overall cleanliness and functionality of your windows. Over time, screens can accumulate dirt, pollen, and other debris, hindering proper airflow and obstructing your view. Our professional window cleaners will carefully remove and clean the screens, ensuring they are free from dust and grime. Additionally, we pay attention to the window frames, removing any dirt or buildup that may affect their appearance or integrity. By addressing all these components, we ensure your windows are in optimal condition and provide the best possible view.
Cleaning your windows offers benefits that go beyond the appearance of your property. Firstly, clean windows allow natural light to enter freely, brightening up your interior spaces and reducing the need for artificial lighting during the day. This can lead to energy savings and a more eco-friendly environment.
OUR LATEST PROJECTS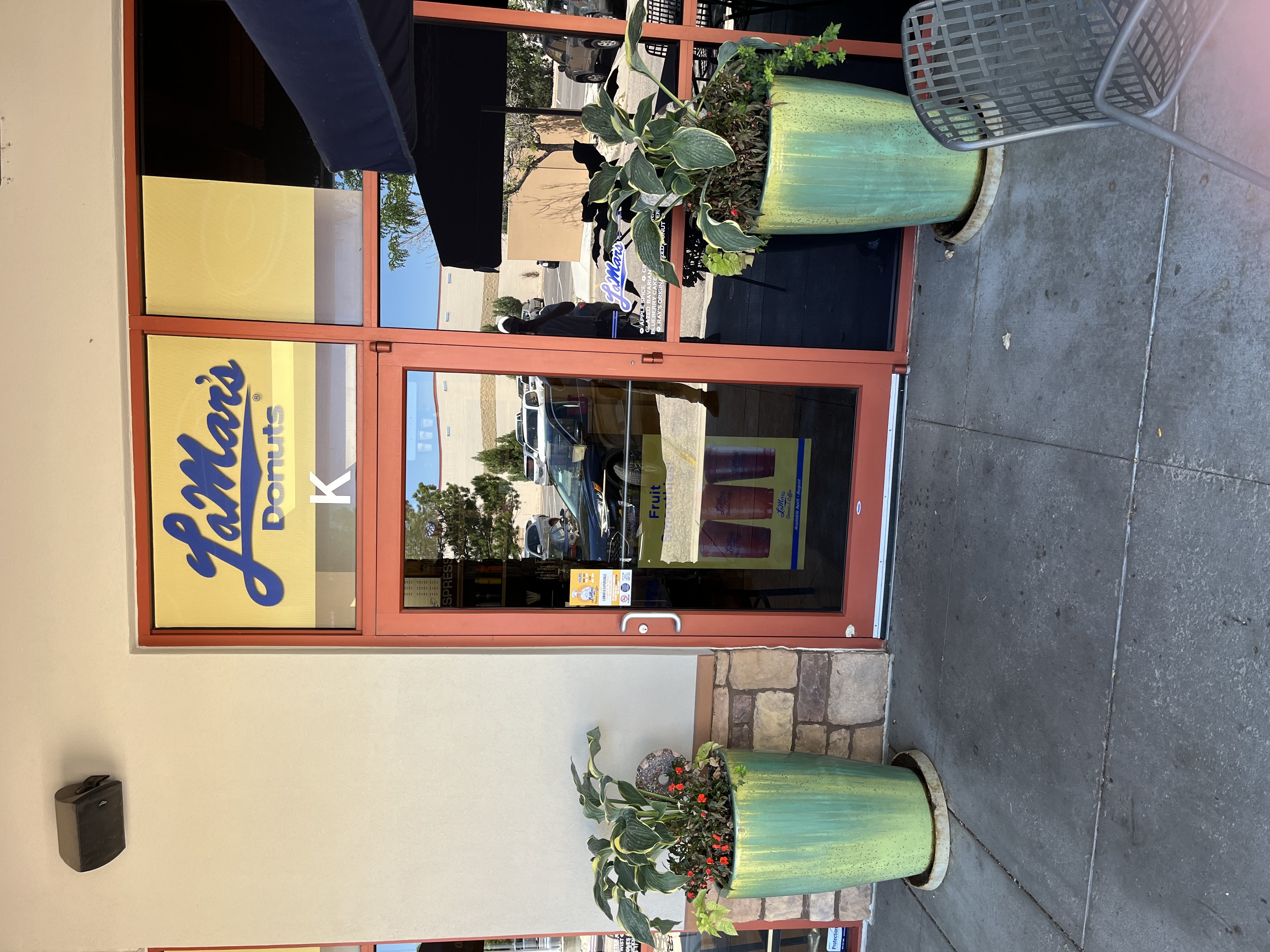 Window Cleaning in Fort Collins, CO (1)
Cleaning store front windows in the area! Thank you for the 5 star review! For window cleaning in the Fort Collins area, give us a call today! Service provided: Commercial Window Cleaning Location: Fort Collins, CO […]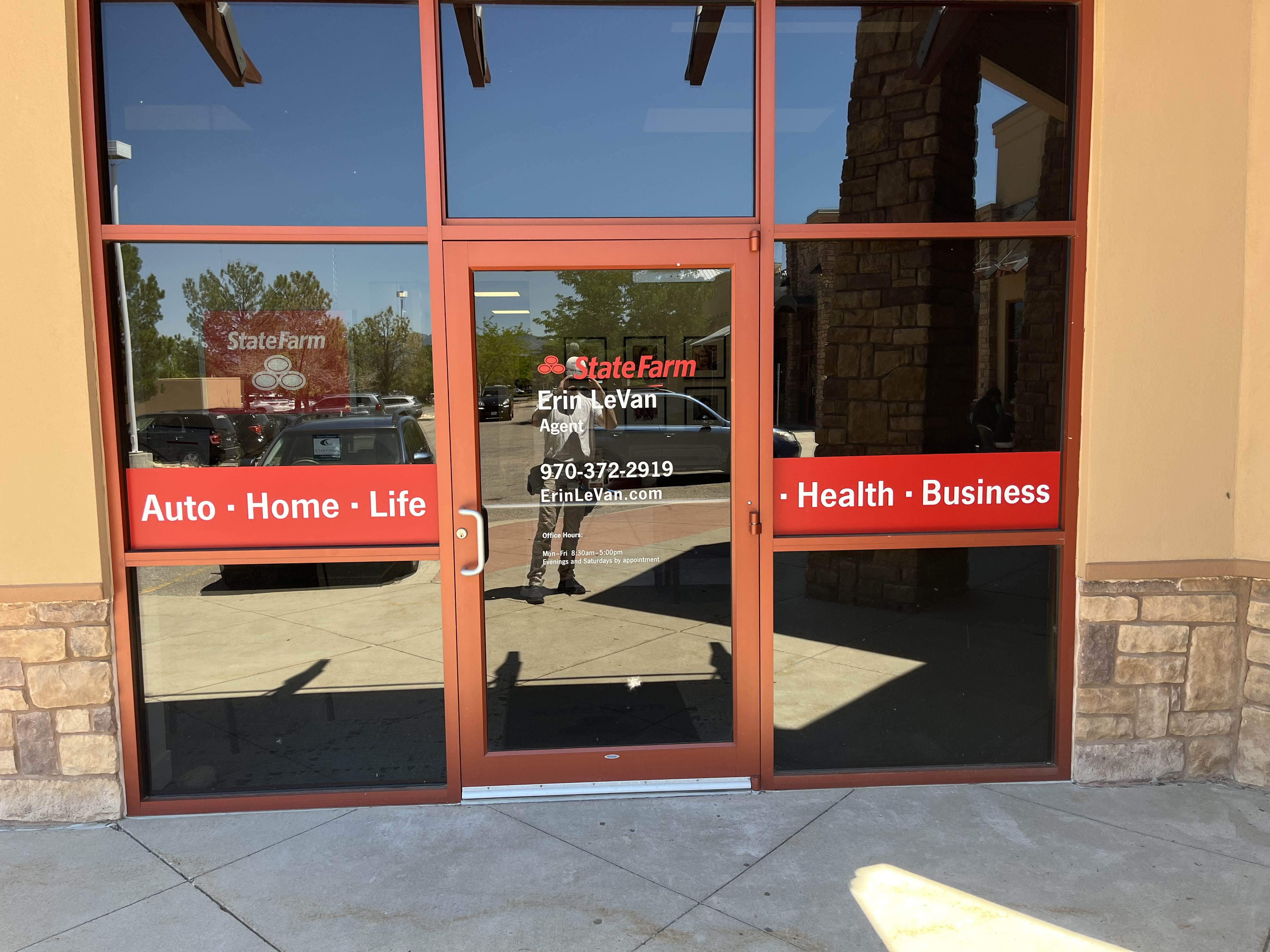 Window Cleaning in Fort Collins, CO
Cleaning store front windows in the local area! Thank you for leaving us a 5 Star review! For commercial window cleaning, give us a call today! Location: Fort Collins, CO […]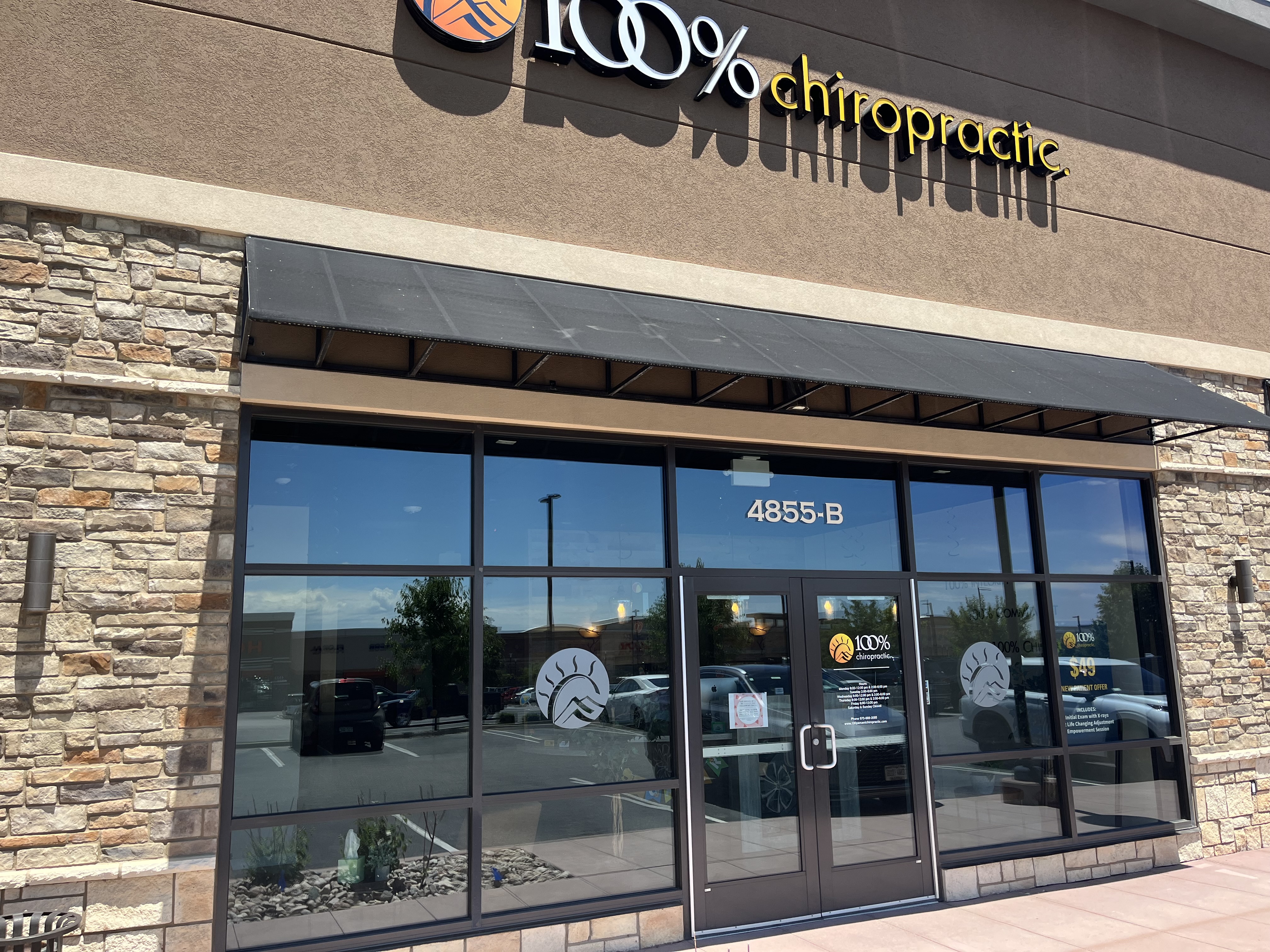 Commercial Window Cleaning in Johnstown, CO
For this project, we have taken care of commercial window cleaning for another business here in Northern Colorado! For window cleaning in the Johnstown area, give us a call today! Location: Johnstown, CO […]
WHY CUSTOMERS CHOOSE LOVELAND WINDOW CLEANING SERVICES